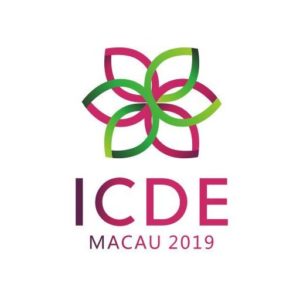 ICDE 2019 will take place in Macau SAR!
The annual IEEE International Conference on Data Engineering (ICDE) addresses research issues in designing, building, managing, and evaluating advanced data-intensive systems and applications. It is a leading forum for researchers, practitioners, developers, and users to explore cutting-edge ideas and to exchange techniques, tools, and experiences. We invite the submission of original research contributions.
Macau is a Special Administrative Region of the People's Republic of China, like Hong Kong. The tiny SAR is growing in size – with more buildings on reclaimed land – and in the number and diversity of its attractions. The greatest of these continues to be Macao's unique society, with communities from the East and West complementing each other.
IMPORTANT INFORMATION
The pre-conference registration is on April 7th 12:00-20:00 at Foyer, Parisian Grand Ballroom, Level 5, The Parisian Macao..
The webpub of ICDE 2019 is online. (Username: icde19, Password: conf19//)
AWARD INFORMATION
Best Paper Award
Social Influence-based Group Representation Learning for Group Recommendation
Hongzhi Yin, Qinyong Wang, Kai Zheng, Jiali Yang, Zhixu Li, Xiaofang Zhou
Best Demo Awards
Faster, Higher, Stronger: Redesigning Spreadsheets for Scale
Mangesh Bendre, Tana Wattanawaroon, ​ Sajjadur Rahman, Kelly Mack, Yuyang Liu, Shichu Zhu, Yu Lu, Ping-Jing Yang, Xinyan Zhou, Kevin Chen-Chuan Chang, Karrie Karahalios, Aditya Parameswaran
ExplainER: Entity Resolution Explanations​
Amr Ebaid, ​ Saravanan Thirumuruganathan, ​ Walid G. Aref, Ahmed Elmagarmid, Mourad Ouzzani​
Please see this page for more award information.
ICDE PHOTO COLLECTION
We hope you have enjoyed ICDE 2019 in Macau. See the memories of ICDE 2019 in this page!
Sponsored by

Co-organized by

Supported by
Platinum Support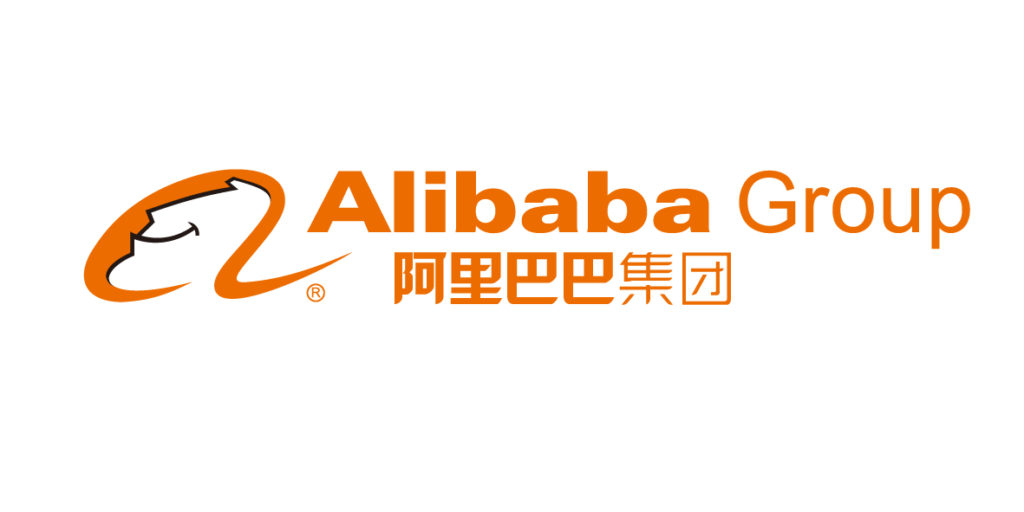 Gold Support

Silver Support
Bronze Support
Student Travel Support